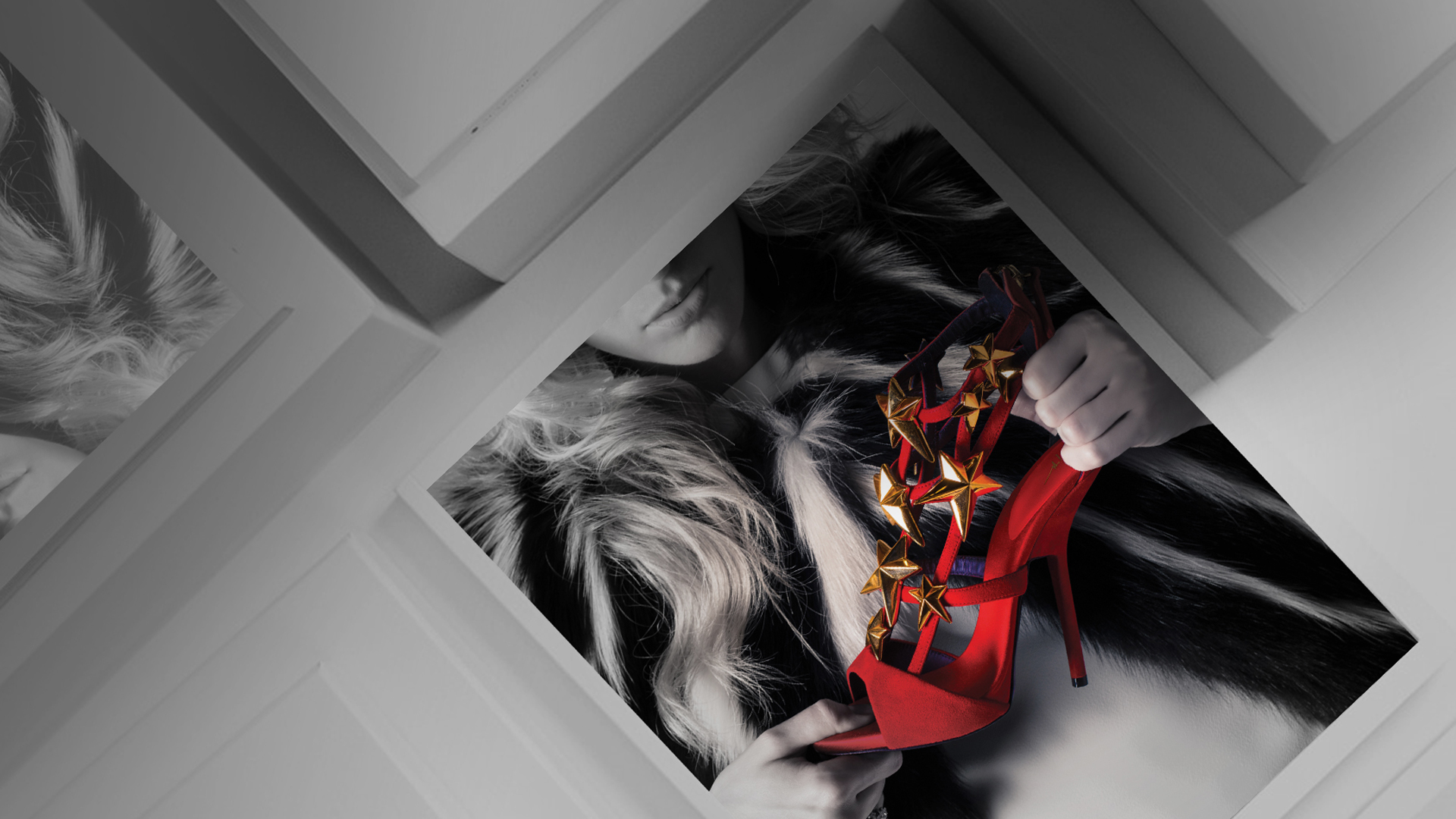 Object of Desire
Time Flies
Paper Dolls
Creating by Design
A little about me, Erik Stein.
DESTINY.
For the past 3 decades of creative pursuits, I've always felt that the journey is the destination. This site exists to show some of those adventures I've experienced, offer some insight into how I developed the projects, and give a behind-the-scenes perspective to crafting memorable designs and imagery.
MANY HATS.
I've done a great many things in my extensive career. For every job, project, and skillset I've attained – it's all still housed under just one hat. I'm like the swiss-army knife of a creative, I can do any job in the design house… and have. Which is an asset to many undertakings because I can pull on a deep pool of experience to achieve new and innovative outcomes.
CREATIVE.
Being creative is just looking at the world from a different perspective and converting that vision into finished layouts. I've selected a few projects to display here based on their unique or non-traditional approach to common requests creatives receive. Cover designs, ad campaigns, redesigns, product packaging, just to name a few.
ABOUT
My early days were spent designing and pre-print production for health lifestyle juggernaut Weider Publications magazine division. With 6 titles in 19 languages every 30 days… it was a fiery crucible of learning and producing. This was the foundation for my career, and solidified me into the steely fast and efficacious designer I am today.
Subsequently, I moved to designing high-fashion ad campaigns and products for OPI Nail Lacquer in the highly competitive Cosmetics market. I learned a love for puns and quick witted marketing copy at this company.
A stylish revelation that all that glitters is most likely mica flakes, I decided to shift gears to a 10-year stint designing natural products and campaigns for the likes of Whole Foods, Trader Joes, amongst many others. Specialized in creating new cradle-to-cradle approaches to Manufacturing and Advertising Production in that category.
Once the shelves of stores worldwide had my work sagging them under the weight of over 9,000 product lines and $1.7billion in revenue, I shifted my attention back to my roots and lead a media conglomerates' creative division in Las Vegas, the Greenspun Media Group. I focused on the Resort, Gaming, and Entertainment sectors for 9 years there.
For the past 3 years I led a TV and Radio production company, Sun Media Productions, where I've made iconic local advertising campaigns come to life.
I now seek a position with a visionary company, where i hope that synchronicity and a lifetime of passion forge a perfect harmony of creative endeavors.
Video Production and Editing
100%
I've mastered a lot of skills in the pursuit of creative excellence over the past thirty years. However, everyday is an opportunity to learn something new, and I don't think I'll ever stop learning new skills or new solutions to creative challenges.
Skillsets
Social Media
Social Media
From creating eye-catching photos, immersive videos, or writing witty headlines, i can create the buzz that captures the minds and fingers of our mobile world.
Video Production and Editing
Video Production and Editing
Want to win an Emmy? Been there, done that. Let's go for the gold together. For everything is better when it comes alive on screen.
Photography and Retouching
Photography and Retouching
Over two decades of shooting and post work photoshop projects. The best is caught in camera, but sometimes you just need that little something extra.
Copywriting
Copywriting
Words are the foundation block of any project and we do so love them. For though a picture paints a 1,000 words, only words can spell out your success.
Creative Design
Creative Design
Creativity around the clock. Anytime is a good time to create. Print or billboard, video or web, it's all in the wheelhouse and ready to jump, just tell me how high.